The holidays are over and it's time to enrol for English!
Already enrolled? Perfect!
Not enrolled yet? No problem, just come and see us!
OPENING TIMES: Monday – Thursday 17:00 – 20:00 Friday 17:00 – 19:00
CLASSES START: Monday 14th September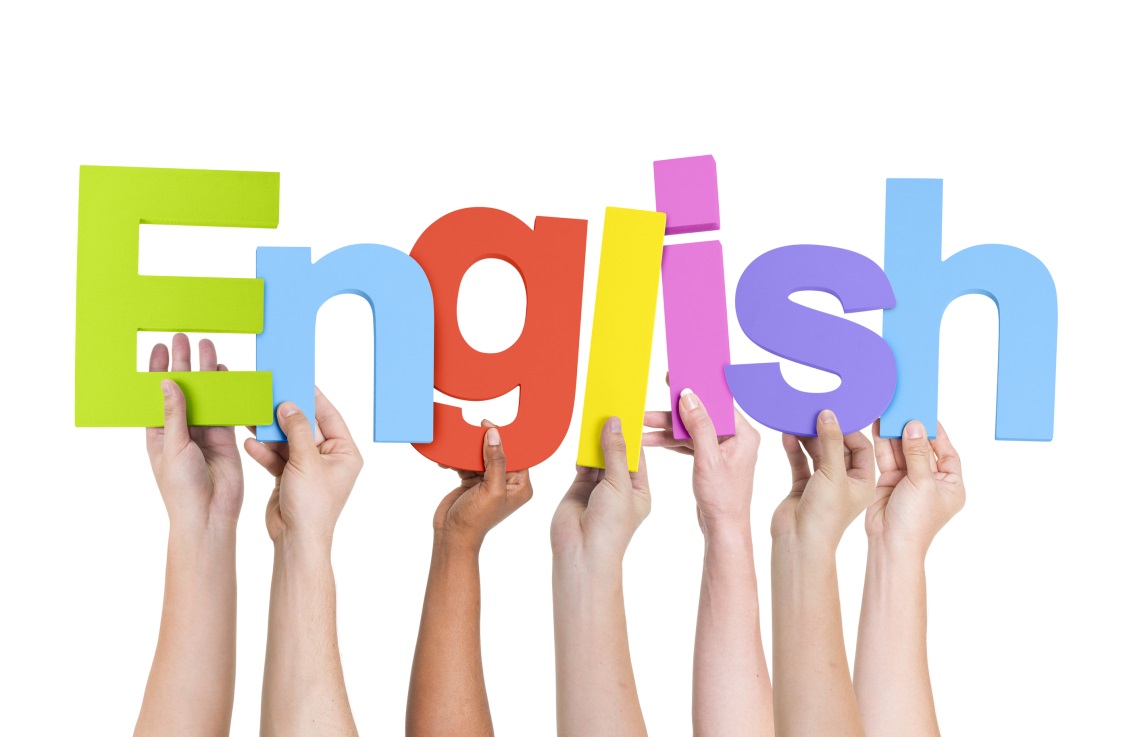 Don't think about it any more! Now is the time to enrol to do English with experienced native English teachers. It doesn't matter if your level is very low or very high, whether you want to enter for an official exam or if you simply want to practise speaking, we have the ideal course for you. We also give company classes. Want to know more? Pop into the school or phone us and we'll give you all the information you need!